MARK ZORIL
As the founder of PlanVision, Mark has 27 years of direct client work experience in the financial services industry.  He started his career helping smaller companies establish employer based retirement plans.  However, his efforts over the years evolved to primarily helping individuals plan and prepare for their financial futures.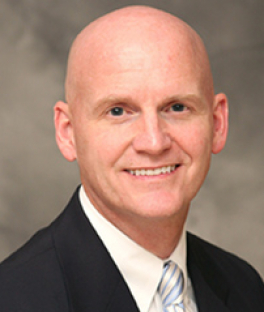 Jason joined PlanVision in February 2020 after spending the last 18 years in private accounting as a controller, business manager, and consultant.  He also spent 12 years in public accounting concentrating in tax with high net worth clients and their businesses.  He's been indexing since the mid-90's and is a true Boglehead having attended the national conference in 2016 and is a regular presenter in his local Bogleheads chapter.  Jason became a PlanVision client after hearing Mark's Doughroller interview and is thrilled to have a platform to help clients and share his knowledge.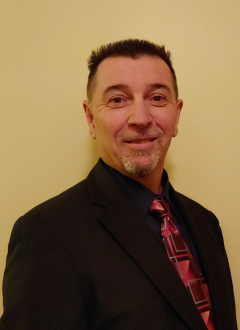 CHRISTIAN RIECK
Christian provides client and operational support to PlanVision.  He has worked with Mark since the inception of PlanVision to develop the back end operations, support systems and technology that enables PlanVision to provide personal guidance and support at an affordable price.  Christian also coordinates much of the social media and audio/visual content for PlanVision.